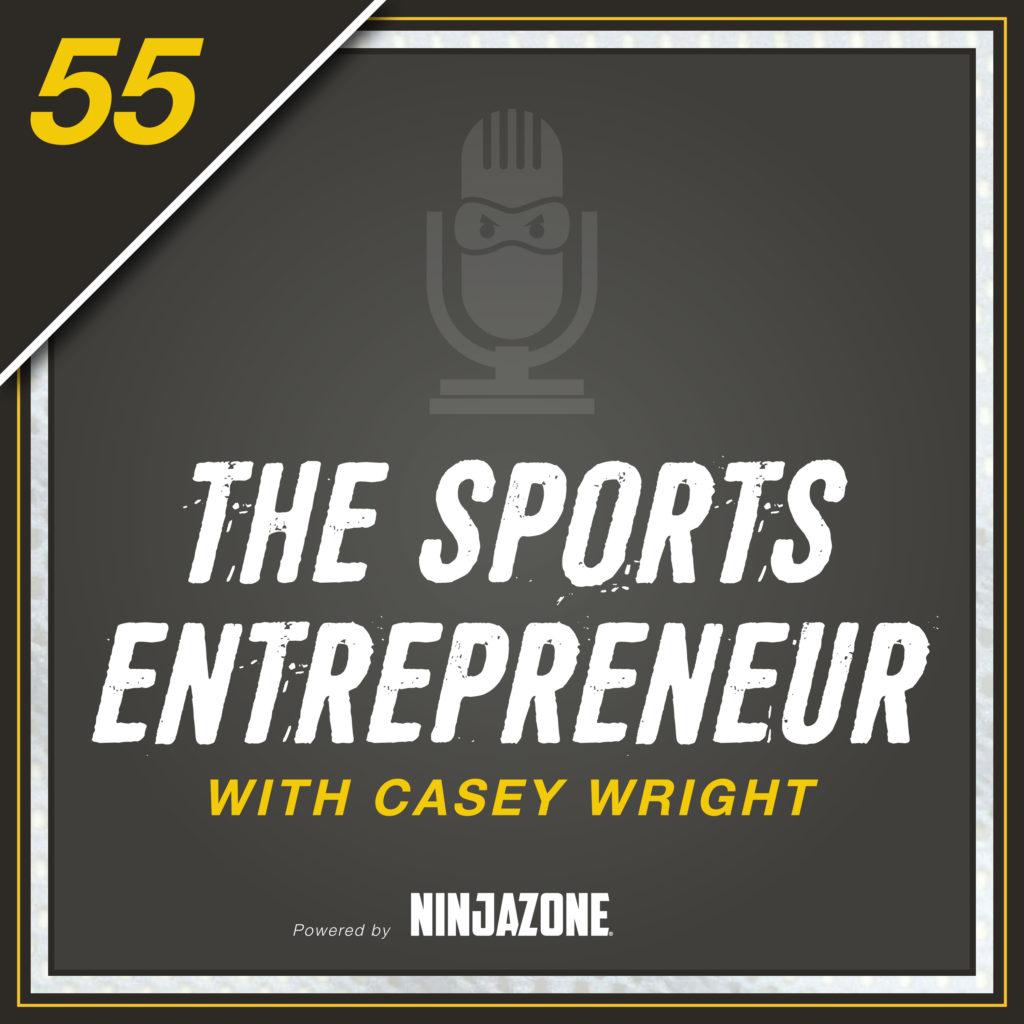 As a business owner, or manager, the more your employees are heard, the more they are engaged, and the better everything is. This week, Casey discusses the 12 best employee survey questions to ask to make sure your employees are being heard. And for a copy of the questions, click HERE
And be sure to sign up for our mailing list at the bottom of this page as well, and we'll automatically send you any bonus content each week.
Be notified of each new episode and obtain any exclusive bonus content each week by clicking the red button below!