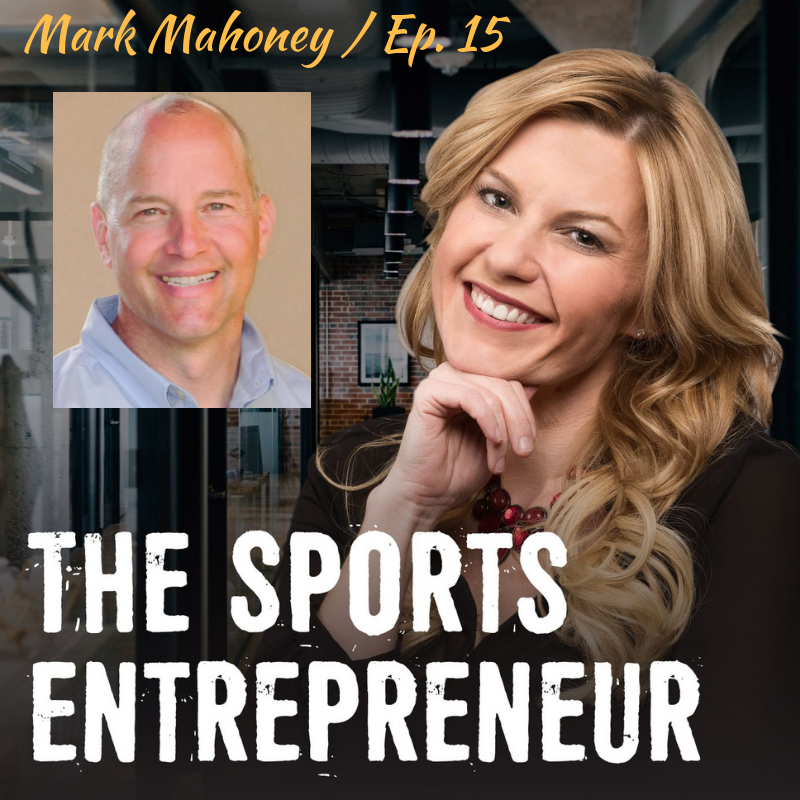 This week Casey sits down with Mark Mahoney, the co-founder and CEO of Jackrabbit technologies. Jackrabbit is an online class management and billing software specifically for children's activity centers. Jackrabbit and Mark have won numerous awards including: Inc. Magazine's Inc 5000 List for 8 consecutive years, NCTA's IT Entrepreneur of the Year, SmartCEO Magazine's Future 50 Awards winner, Entrepreneur Magazine's Entrepreneur360™ Performance Index, and more. On this episode of The Sports Entrepreneur we talk about how leadership style can lead to substantial growth a company.
Key Takeaways:

Give your leaders and your employees all the tools that they need to be successful and then get out of their way. Always, always look for feedback from them – positive and negative.
Learn your customers frustrations and try to find the moment it happens. The better you know their frustrations, the sooner you can correct them.
If you have people that are upset – customers or employees – they're usually just passionate people. They can be passionate negatively…but they can also be passionate positively. You can influence this.
Resources and links discussed
Learn more about NinjaZone at www.theninjazone.com