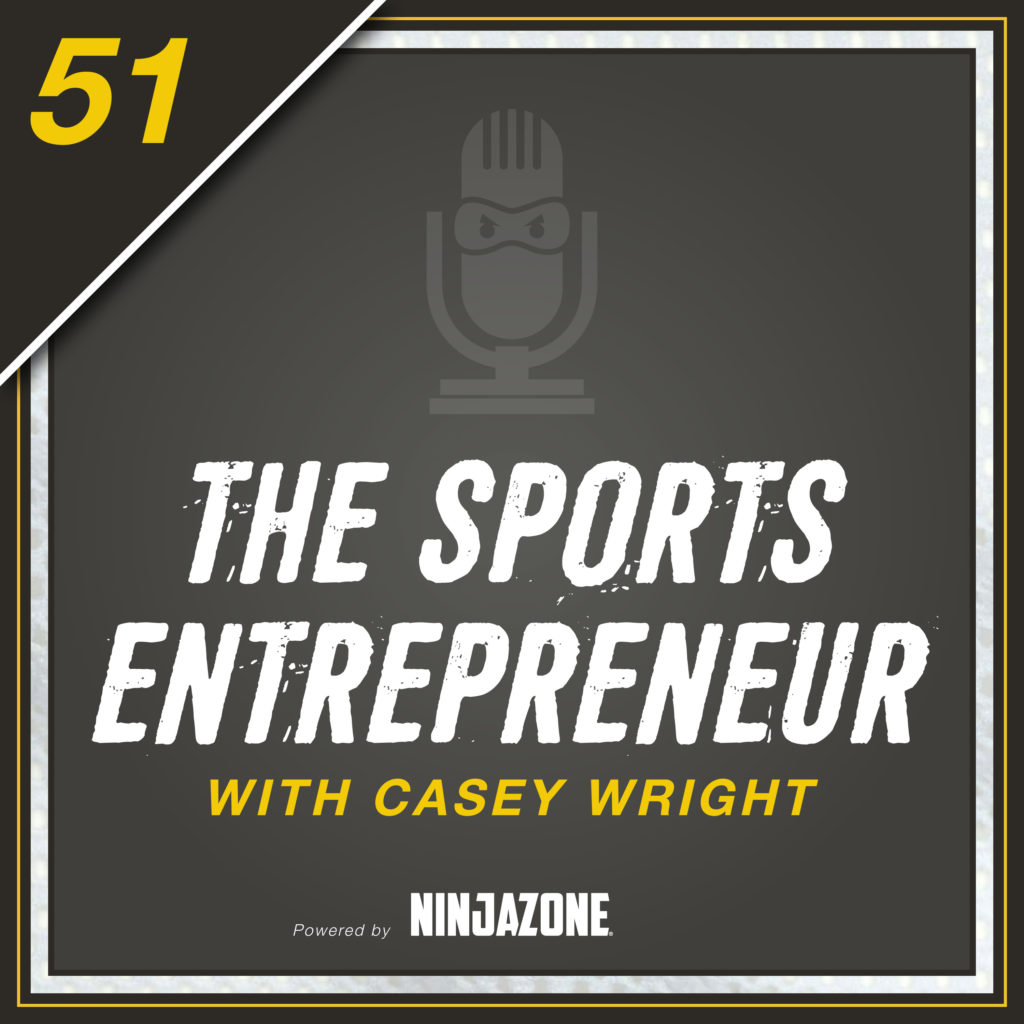 This week's episode of The Sports Entrepreneur features Casey discussing the benefits of personality tests, and in particular, the DISC personality test. Casey explains what the four letters mean and gives examples to get you thinking about your personality, and/or your coworkers, whether or not you go take the test at the link below. Enjoy the show!
Additional DISC Personality Test information
Be notified of each new episode and obtain any exclusive bonus content each week by clicking the red button below!